Sara's new singel -Jag Försöker Spotify…
open.spotify.com/track/1YB0p6yb0RK9SFPeDG2uaT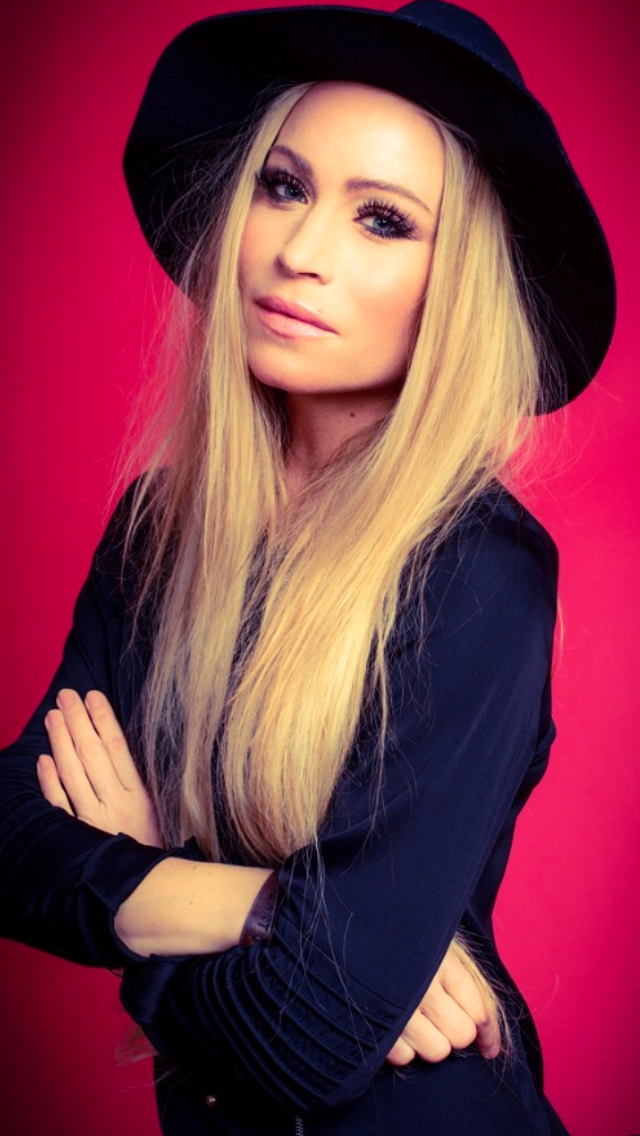 Sara Varga is a Swedish Singer/Songwriter currently signed to Warner Chappell, part of Warner Music Group.
In 2008 she released her first album; Faith Hope n Love followed by Platinum album Spring för livet in 2011 and her third album release Ett år av tystnad in 2012.
Sara's latest album Jag var ett geni innan jag visste bättre is to be released in 2017.
Together with Lars Hägglund, Sara has also written all the music for the SF movie Bäst Före (2013).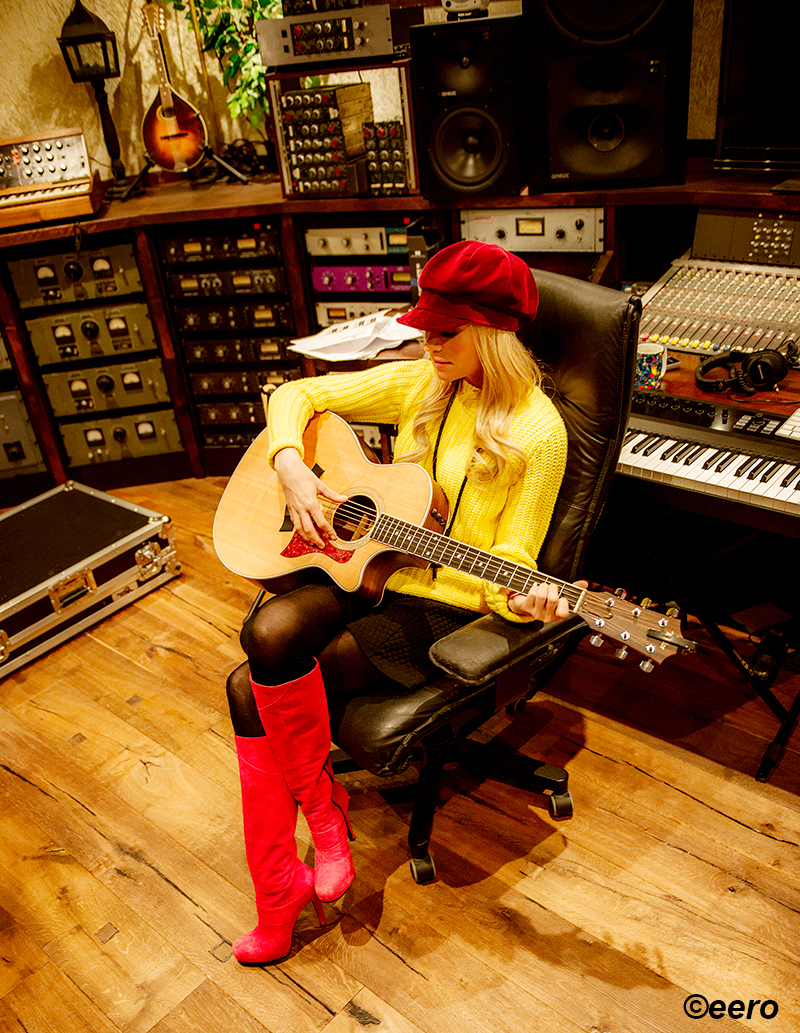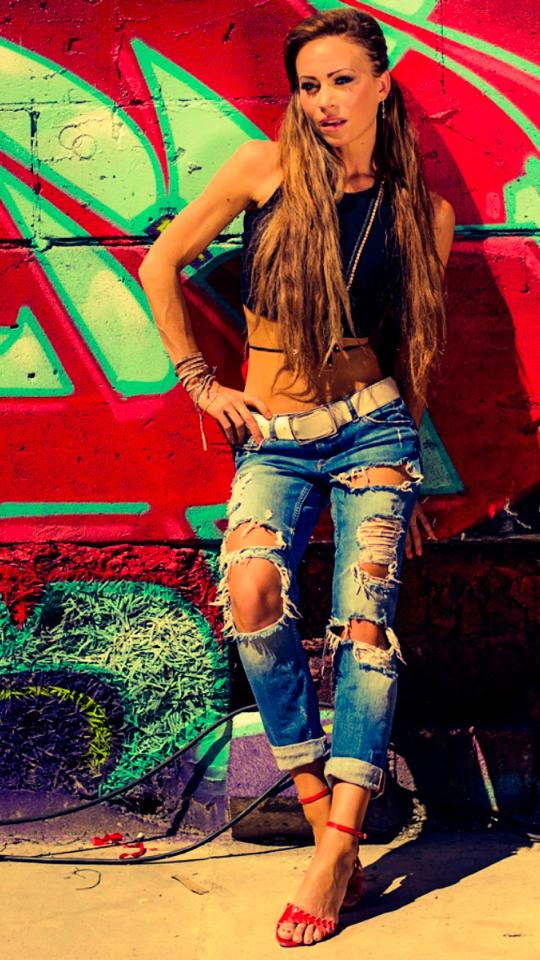 Sara is not only a talented singer/songwriter but also a published author with two books including an autobiography. Her creativity and talent is not limited to music and writing but extends into painting, where she creates beautiful art inspired mostly by her music.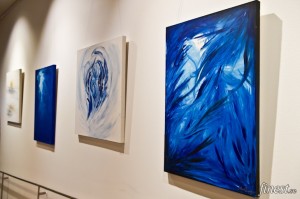 Sara Varga on Facebook click here
Sara Varga – Hur gör vi nu – Official video
You will find some of her new songs at Itunes & Spotify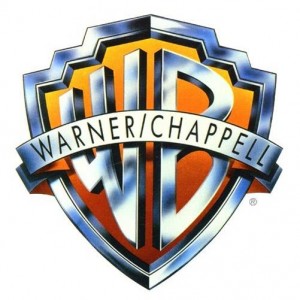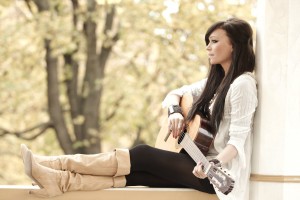 Stay tuned!