DJ Varga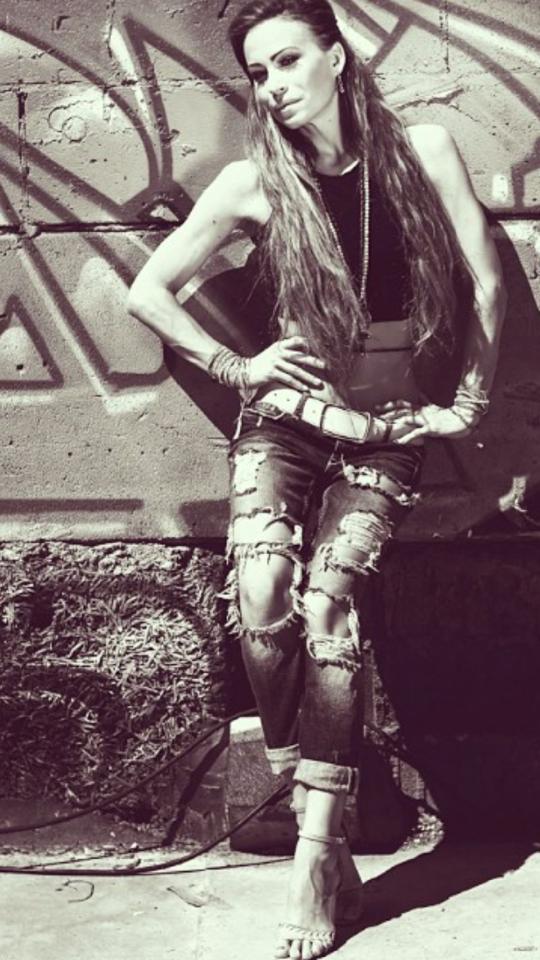 Sara Varga
As a DJ, Sara Varga made her debut at the legendary Stockholm night club SpyBar in 2003. Most of the time keeping it hot in VIP room a.k.a Red Room. Sara has always been masterful at spinning the music and always keeping the crowd jumping. For a number of years, Sara has been travelling both domestically and internationally playing music at various night clubs and events.  She started off as a HipHop DJ but quickly fell in love with House music as well.  Masterfully mixing current radio hits to hiphop, RnB, reggaetón, dancehall, house and club music. Always playing from the heart to the crowd.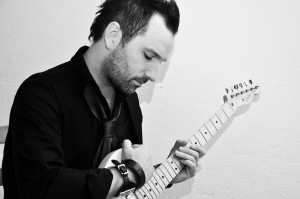 Lars Hägglund - Singer, Musican, Percussionist, DJ
Sara Varga - Lars Hägglund - House Percussions Night
Lars is one of the most talented singers and musicians in Sweden. For a number of years, Sara and Lars have been performing together in clubs, events and private partys. Sara and Lars play music and adapt to the crowd and they sing and play percussions to make the party that much more unique and special.
Jazzy house Music night - Sara Varga - Anna Holmberg
Listen here to the Remix of Sara song Different feat Anna on Sax
Sara is touring with the amazing saxophonist Anna Holmberg. They play together in clubs and events, while Sara would be spinning house music, Anna would be jamming along creating a unique party filled with great music, love and happiness. Sara also sings songs live, improvising to the house music. Don't miss it!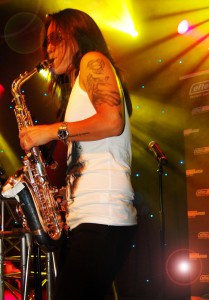 To book Sara or any of the acts above, please send your inquiry to booking@saravarga.com
Sara Varga has been creating music since childhood and besides her singing carrier she is also an accomplished DJ.
"I find myself thinking of music all the time. The reason I do this and love DJ'ing so much is because I want to be able to share my passion for music with as many people as possible. I have been dancing all my life and I know the importance of good music that gives you that special feeling. There is nothing better than to see how you make people start to dance and be happy and even go crazy. I hope I get to see you out there soon, it's you that I play for."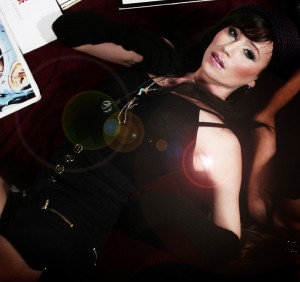 DJ-Biography
Clubs
Sara started her carrier at SpyBar and played fulltime for 1,5 years. She has also played in clubs such as: Sturecompagniet, Solidaritet, Köket, Laroy, The Lab, Berns, F12, Café Hollywood, G&K, Loa, Clarion, Undici, Stacvs, The Plaza Club, Mondo, Café Opera, Ambassadeur, Golden Hits, Soap Bar.
As well as:
Malta: Axis
Norway: Oslo, Bergen, Stavanger, Trondheim
Gothenburg: Lounge, Madison BLVD, Orgia, Park Lane, Yaki-Da
Clubs all over over Sweden and special events.
Private parties all over the world.