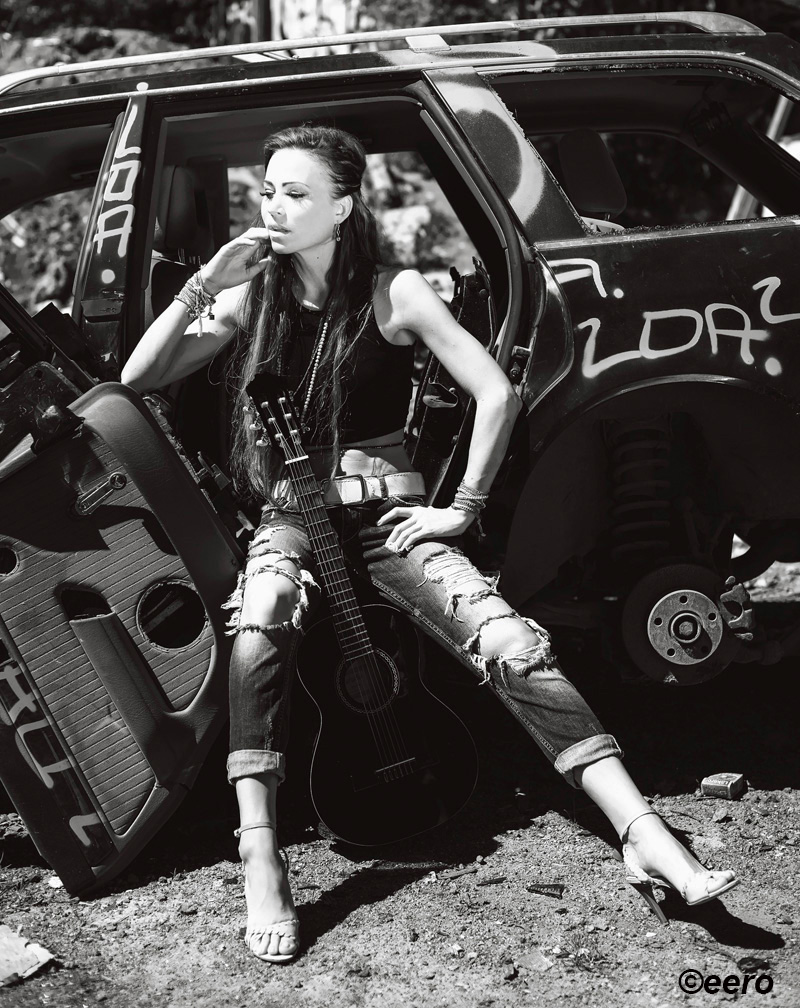 Download her New Singel - Samma dag som i går HERE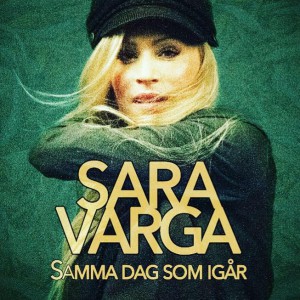 Download Her first album Faith hope n love HERE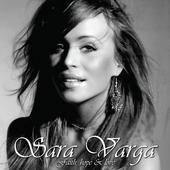 Sara Varga is a genuin singer songwriter who have been singing and writing songs all of her life. She relased her first single Born to fly, thru Lionheart Music 2007. She went to NY and recorded with some of the best musicans in the world, in woodstock. Three of her songs on her first record was Produced by Steve Dwire, Jerry Marotta, Tony Levin, Larry Saltzman and Robbie Kondor. When Sara came back to Sweden she got signed to Warnerchappell Music and then her first album Fatih Hope n Love was released thru Universal Music. Sara has been touring and singing ever since. You've seen her in different TV show and programs, such as Melodifestivalen, allsång på skansen, Dobidoo, Tv4 nyhetsmorgon and so on… read about her in the papers, heard her songs on the radio, and seen her second single Always Have on MTV.
Her song Spring för livet was listed #1 at Svensktoppen, and in Finland Vegalistan, Itunes and digilistan during 2011. Written by Sara and produced by Figge Boström.
She has together with Lars Hägglund written and produced all the music including singing the theme song Hur gör vi nu to the movie Bäst Före, directed by Mats Ahren. During 2013 the move was one of the most seen movies in theaters in sweden.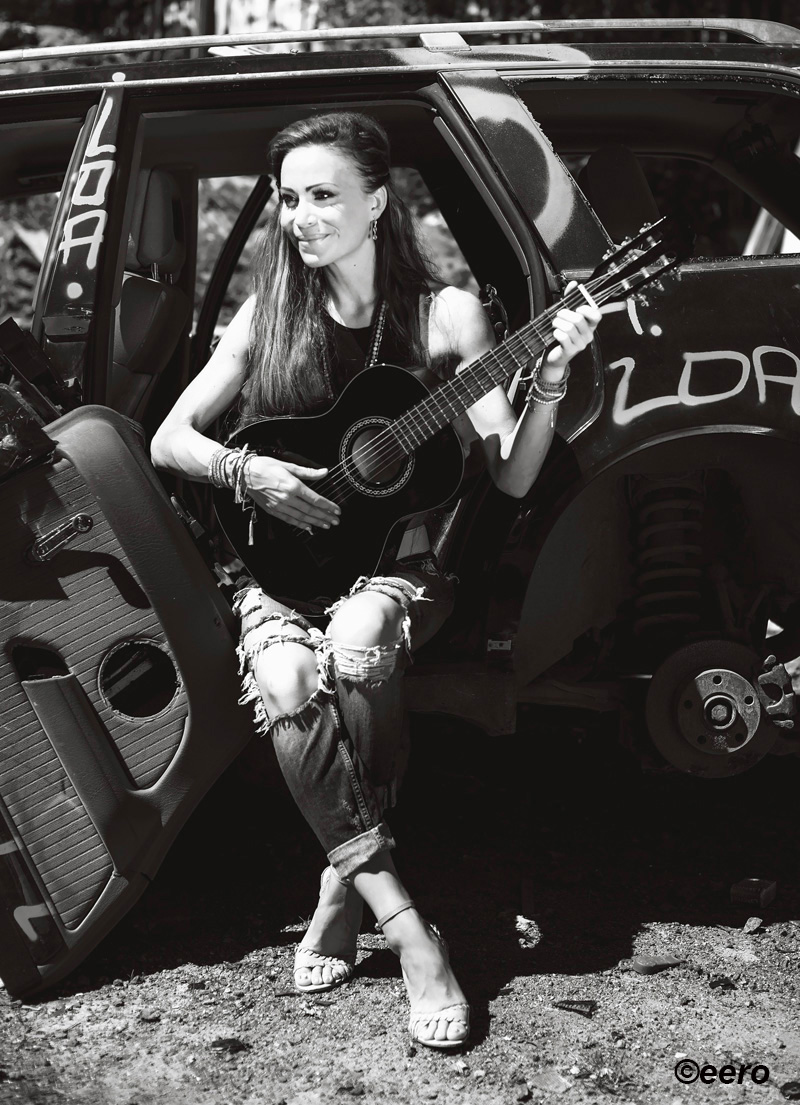 "With every beat of my heart comes a feeling that I need to express. A tune or a melody that through my voice and words wanna find its way out. My soul is music and I just dance along with it.
Every song I've written has been in thoughts of happiness, laughter, hopes, pain, tears or sorrow. Some moments in life has touched me more than others, people I've met have moved me in so many ways.
Through my music I hope that I can share my thoughts and feelings with others. If I can bring hope, give happiness and share pain I've fullfilled one of my many missions. This is just the beginning to the soundtrack of my life.
I wrote my first song when I was nine, sitting alone at the piano. I didn't know how to play it, but I loved the sound of it and I did my best to come up with melodies that I memorized.
Where ever I went I had my little diary with me, where I wrote lyrics all the time. Inspired by life and love I started to paint a vision with words and then adding a melody to it. Didn't know how in the beginning, so the thought, that it might be hard never occured to me.
Waking up everyday and being able to sing and write new songs is a blessing - I'm thankful for that.
I'll continue to write songs as long as my heart is beating, and I hope that you'll enjoy listening to them. Each and every song has their own story to tell and they are all related to me and my life, but I really hope that you can relate to them as well."